Herbs & Talks
"By diving into the world of herbology I soon learned this is a never ending path of learning and curiosity."
~
"När jag dök in i världen av örtmedicin lärde jag mig snabbt att detta är en oändlig väg av lärdom och nyfikenhet."
Leila Verlinden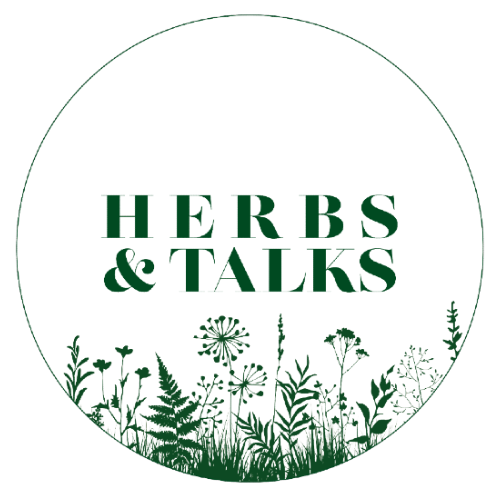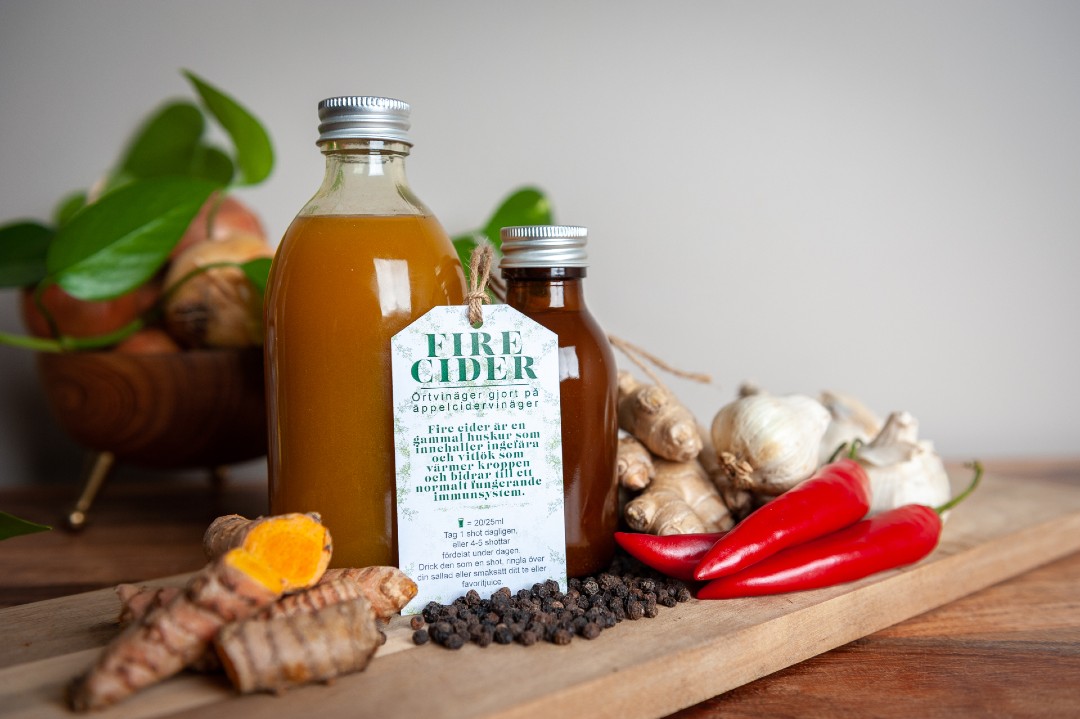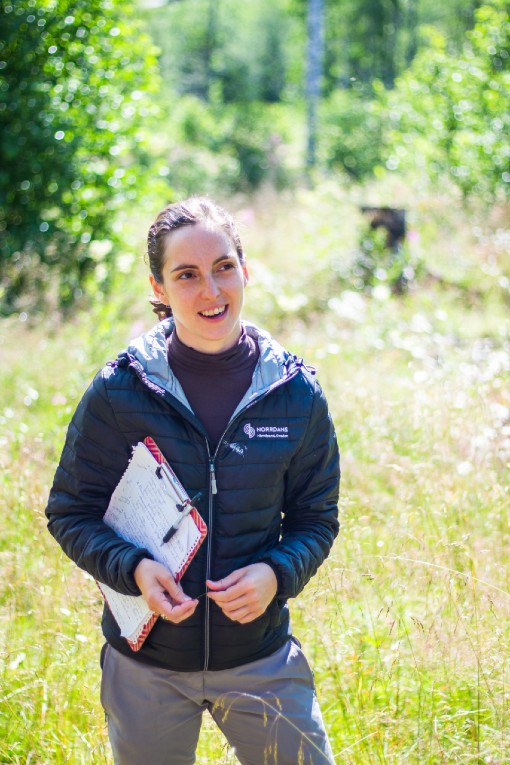 Hi I'm Leila, I've been studying herbal medicine for six years and have, so far, gained four certificates from three different educations all over the world (Belgium, Holland and USA). My fascination with herbs began as a child enchanted by the world of Harry Potter. And I quickly discovered that magic wasn't only present in books. In our very own backyard there are plants that could do a number of things one could only describe as magical.
∼
Hej jag heter Leila, jag har studerat örtmedicin i sex år och har hittills fått fyra certifikat från tre olika utbildningar över hela världen (Belgien, Holland och USA). Min fascination för örter började som ett barn förtrollat ​​av Harry Potter. Och jag upptäckte snabbt att magi inte bara fanns i böcker. I vår helt egen trädgård finns det växter som kan göra ett antal saker man bara kan beskriva som magiska. För vi inte är vana längre att något annat än en köpt medicin från apoteket kan hjälpa oss med våra dagliga små besvär.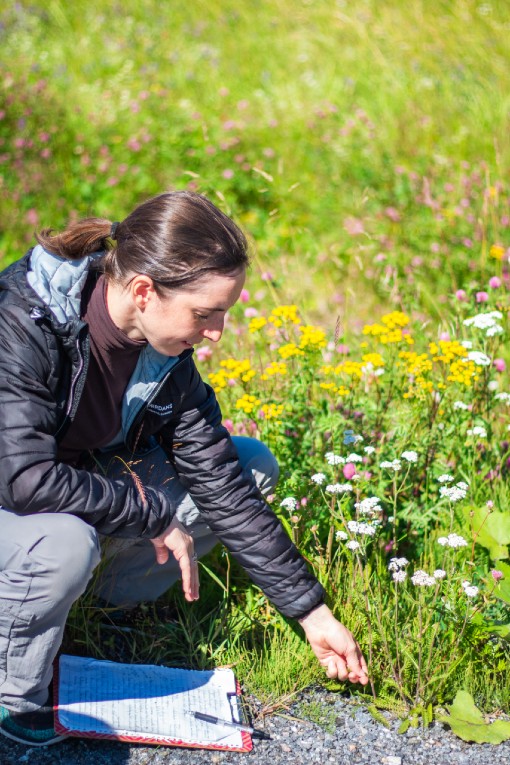 By diving into the world of herbology I soon learned this is a never ending path of learning and curiosity. I now have a more holistic approach to health with a main focus on herbs and nutrition. As a top athlete I understand the need for the modern individual and its body to steer away from illness and injury all too well. It felt time to share what I know with those wanting to learn more about the magical world of our innate healing power, medicinal herbs and tonifying food.
∼
När jag dök in i världen av örtmedicin lärde jag mig snabbt att detta är en oändlig väg av lärdom och nyfikenhet. Jag har nu en mer helhetssyn på hälsa, så kallad holistisk, med huvudfokus på örter och näring. Som toppidrottare förstår jag behovet av den moderna individen och dess kropp för att undvika sjukdom och skada alltför väl. Det kändes tid att dela det jag vet med dem som vill lära sig mer om den magiska världen av vår medfödda helande kraft, ätbara och medicinska örter.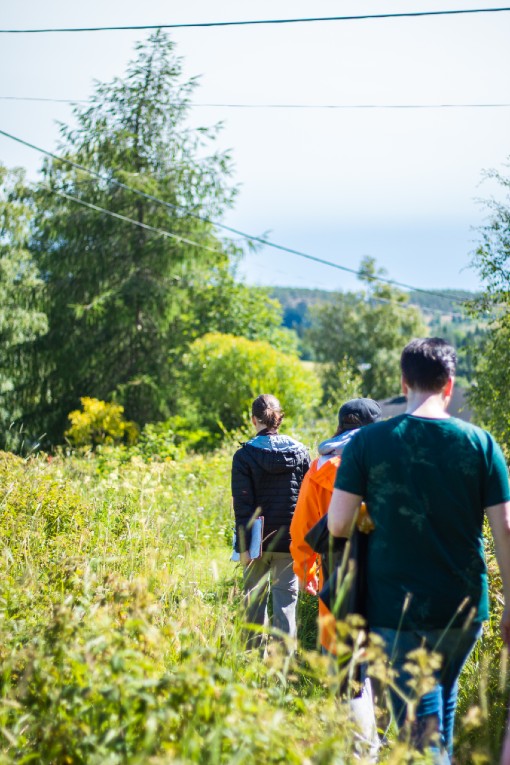 I teach courses about holistic health and herbal medicine, produce and sell Fire Cider, and during the green months here in the north of Sweden I guide herbal walks that involve both edible and medicinal plants, and give hands on information to make use of that which grows all around us.
∼
Jag undervisar kurser om holistisk hälsa och örtmedicin, tillverkar och säljer Fire Cider, och under de gröna månader här i norra Sverige (Härnösand) guidar jag örtvandringar som involverar både ätliga och medicinalväxter. Jag ger praktisk information för att använda det som växer omkring oss i vårt dagliga liv.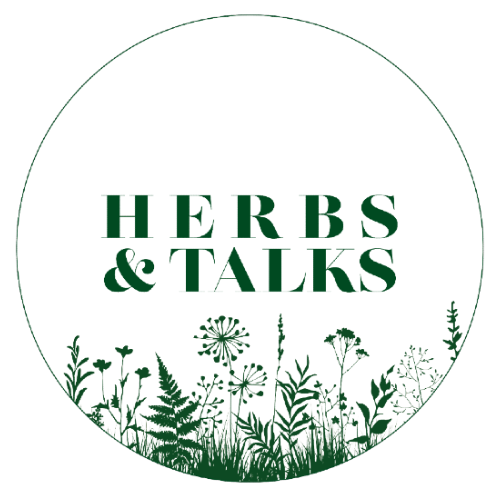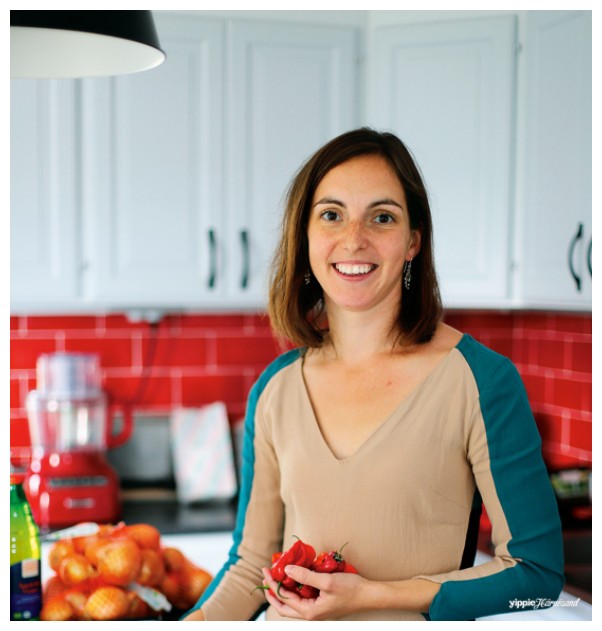 HEM & TRÄDGÅRD
I Harry Potters fotspår
Många känner igen Leila Verlinden som dansare hos Norrdans, men de senaste åren har ett av hennes andra intressen vuxit till ett eget företag som hon har vid sidan om dansen. Redan som barn lockades hon in i örternas magiska värld och nu är hon nu en tvättäkta herbalist, alltså en person med utbildning inom örtmedicin.
Det är ingen slump att en stor tavla med Harry Potter-citat sitter i hallen utanför arbetsrummet. På hyllorna trängs vackra gamla glasburkar, utan innehåll, eftersom de inte är tillräckligt täta, och nog känns de som något Hermione skulle kunna använda sig av på Hogwarts. Leila berättar: